Please call us for questions and orders
Power Consumption
What makes Hedgehog unique is its highly efficient patented design which creates high air pressure with comparatively low energy.
In comparison to a conventional hair drier for example, the Hedgehog when run on "tornado" mode at maximum heat (the unit's highest settings) only requires 650-750Watts and only requires a drying period of 15 minutes.
This is half the power consumption of the hair dryer with the same time usage.
IONIC i3
The Hedgehog Buddy fan includes our new Ionic i3 bacterial remover that removes odor and bacterias. We have tested it on the most common bacterias and it has a killing rate between 91 to 99% over 2 hours with max heat.
The headphones are great, very light and the sound quality is impressive.
Great apple product for a very competitive price. Ordering online was a breeze and I was able to collect within 2 days of placing my order.
Be careful with them as they can easily get lost and fall into random places as they're very small.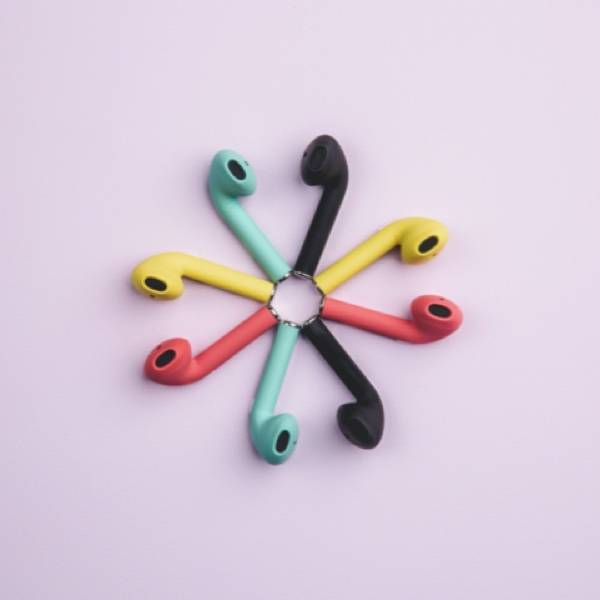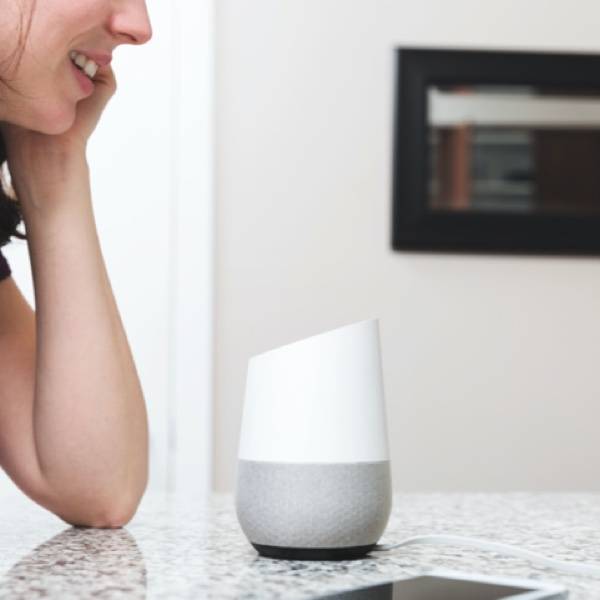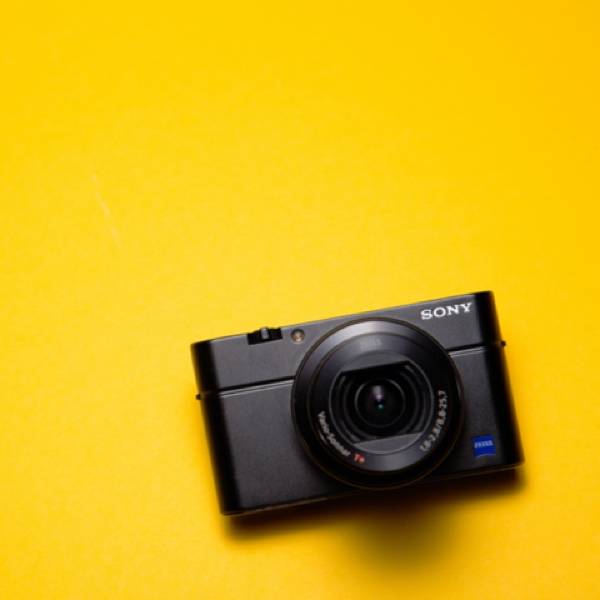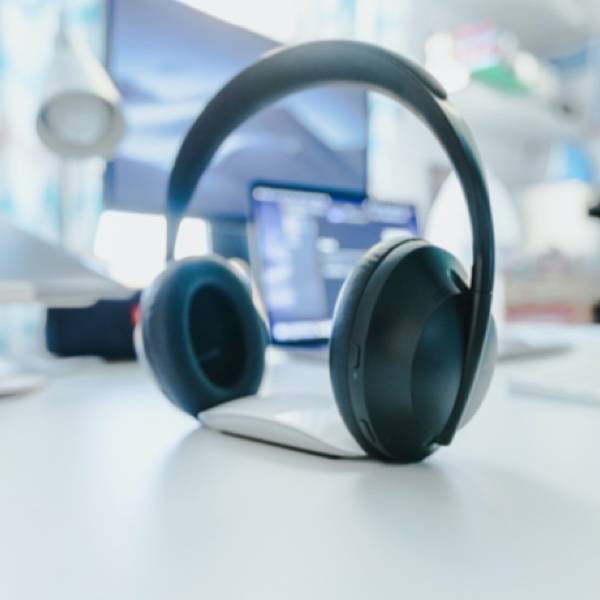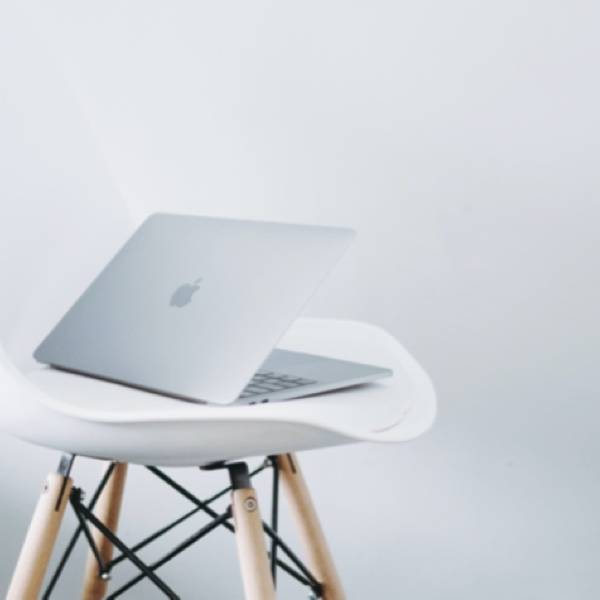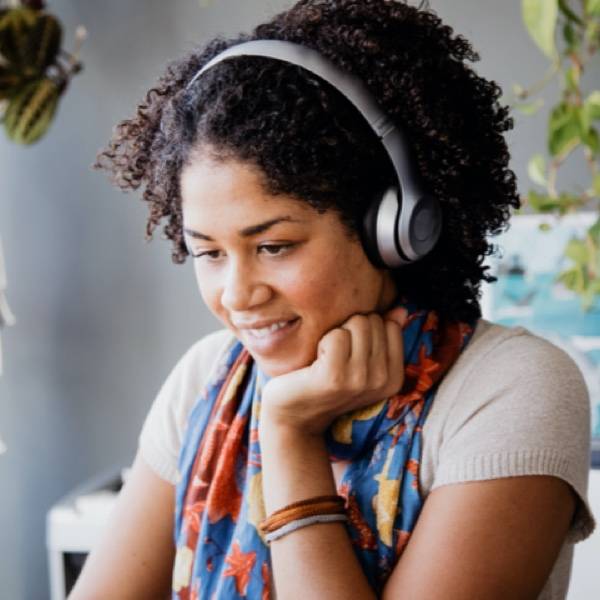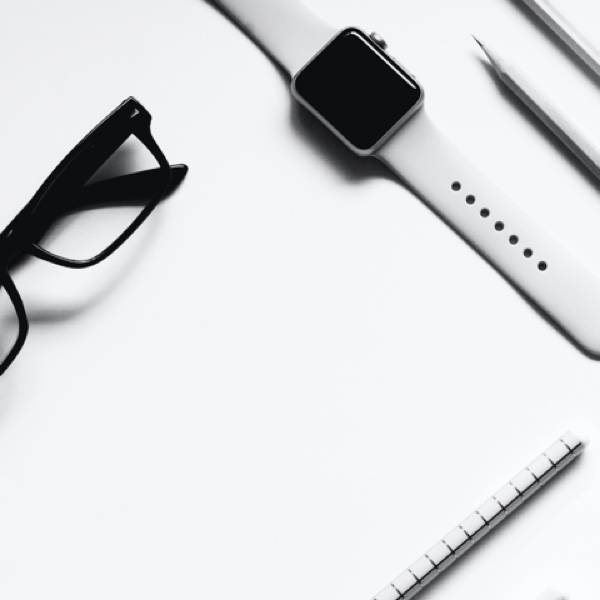 Hedgehog founder, Bjørn Holte, had a daily struggle to keep multiple sets of gloves and boots dry and organized for his growing family. Bjørn and his three (now four!) children lived in Hemsedal, a ski town with significant snow and rain year-round. When the kids misplaced their gear, he bought more, and slowly accumulated a large pile of single gloves! For an active, outdoorsy family, staying cozy means staying dry, whatever the weather.
Ha en fin dag!
Erin, Bjorn, Eline, Anna, Martin og Mathias.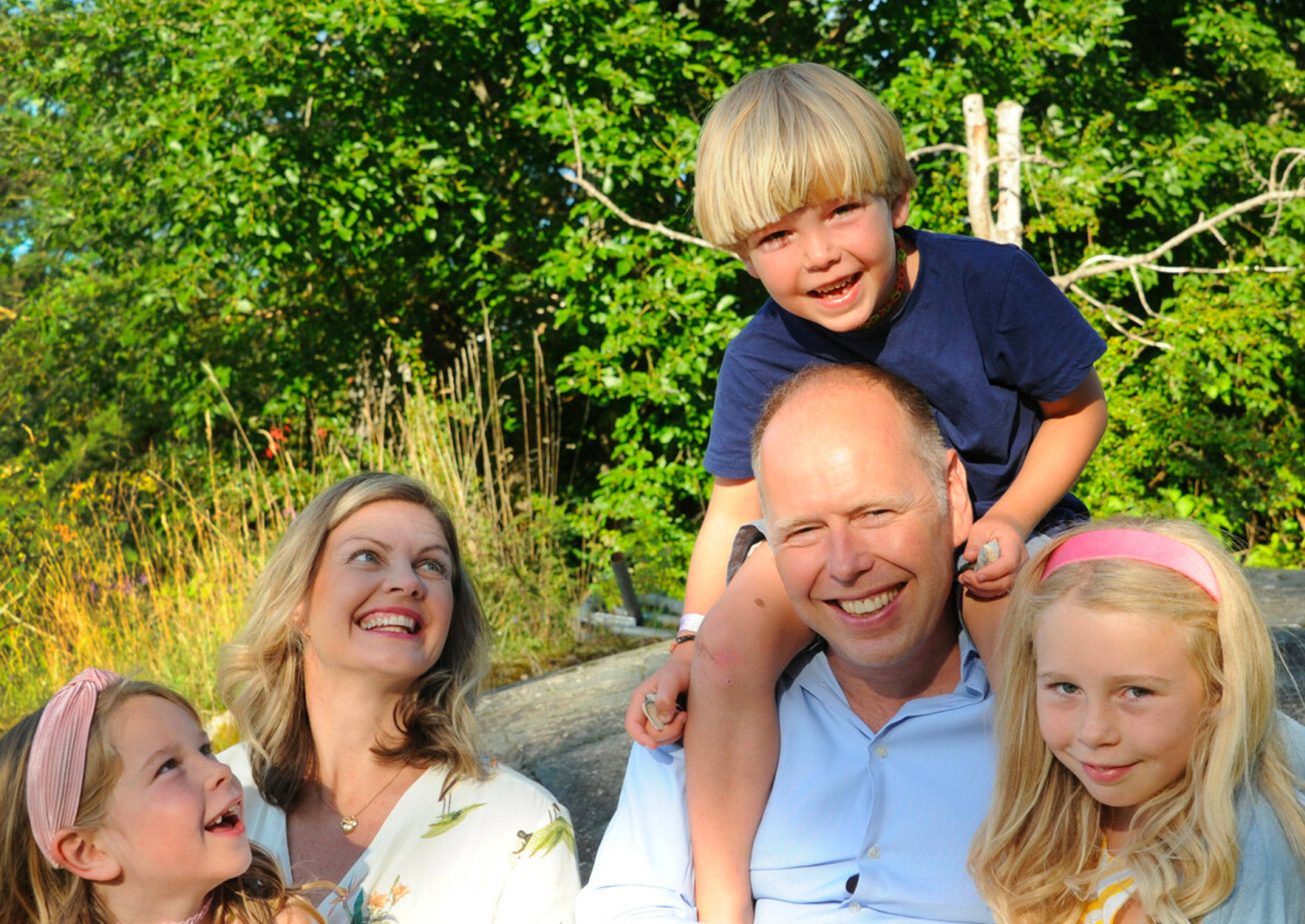 Life is better with dry shoes and gloves!