Please call us for questions and orders
Hvordan det fungerer
Hedgehog Dryer er et nytt premium brand av skotørkere fra Hemsedal som nå gir sportsklubber muligheten til å selge dem for inntekt til klubben.
Bestill direkte på nettet eller via en av klubbenes medlemmer når de besøker deg

Legg in koden OHIL ved utsjekk (legges in automtisk via denne lenken)

Klubben mottar 250 til 350 kroner for hver solgte tørker

Hedgehog inkluderer også frakt rett hjem til kunden innen 3 dager.
Har du spørsmål, så er det bare ringe oss på 32 06 00 00
Hvilken tørker passer deg?
De mest populære løsningene for familer er Wall som hurtigtørker sko, votter og hansker. Wall monteres på veggen, derav navnet :) Den kommer med plass til 4 par sko eller votter som standard.
For tørking av alpinsko er det Octopus eller den nye Hedgehog Family. Viktig at man kjører middels varme (37 eller 45 grader) slik at alpinskoen ikke blir for varm.  
For fotballklubber og de som er mye på reise er det Hanger som er mest populær.
Har dere et spørsmål, så er det bare å ringe oss på 32 06 00 00 i Hemsedal.
Den klart beste skotørkeren jeg har hatt! Har tidligere hatt andre tradisjonelle skotørkere, men det er en klar forskjell på dem. Skotørkeren fra Hedgehog er både raskere og støyer mindre enn de jeg har hatt tidligere. Har byttet både på hytte og hjem nå, og skulle ønske jeg fant produktet tidligere! Anbefales på det sterkeste. Magnus
The headphones are great, very light and the sound quality is impressive.
Great apple product for a very competitive price. Ordering online was a breeze and I was able to collect within 2 days of placing my order.
Be careful with them as they can easily get lost and fall into random places as they're very small.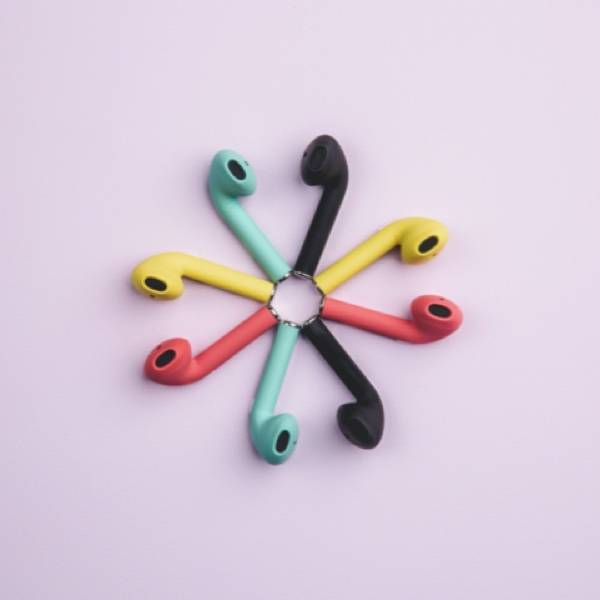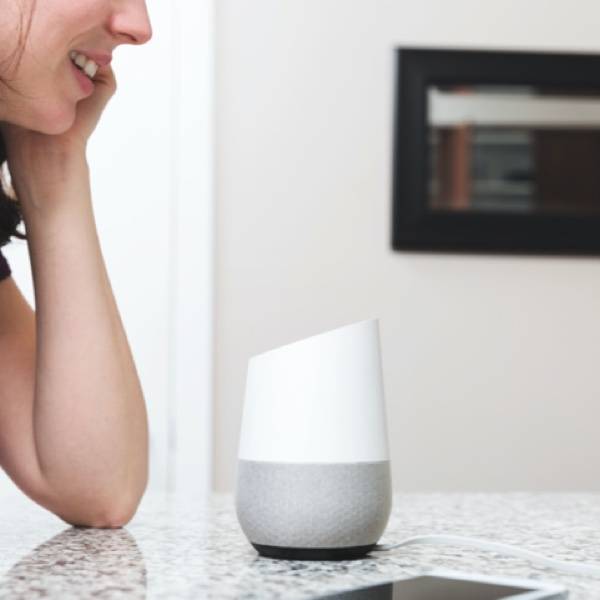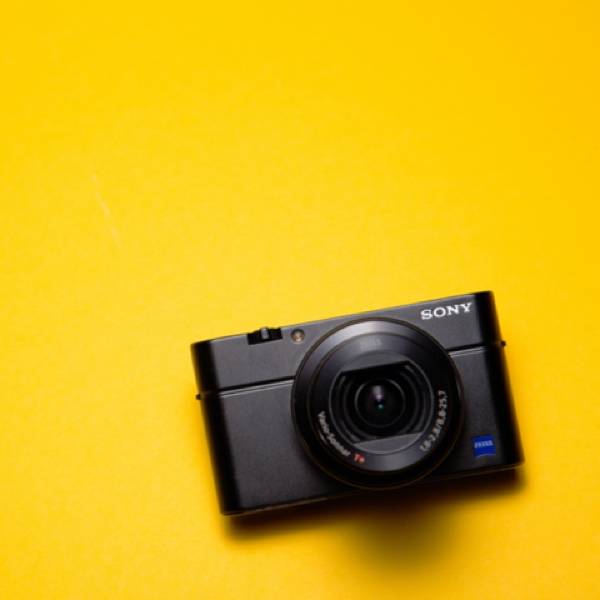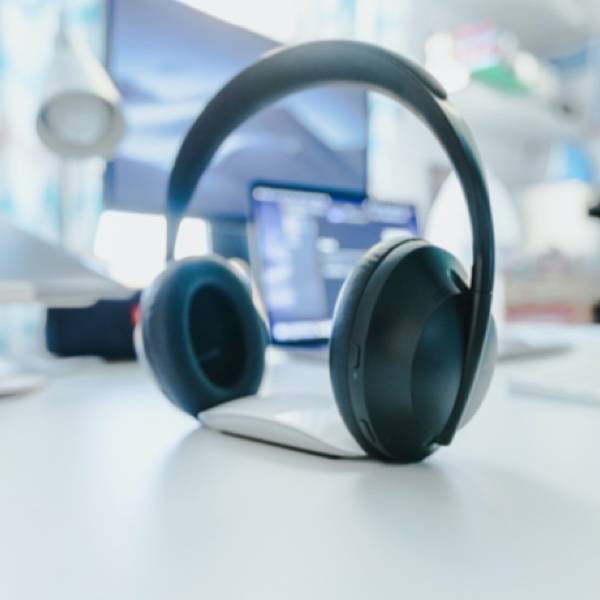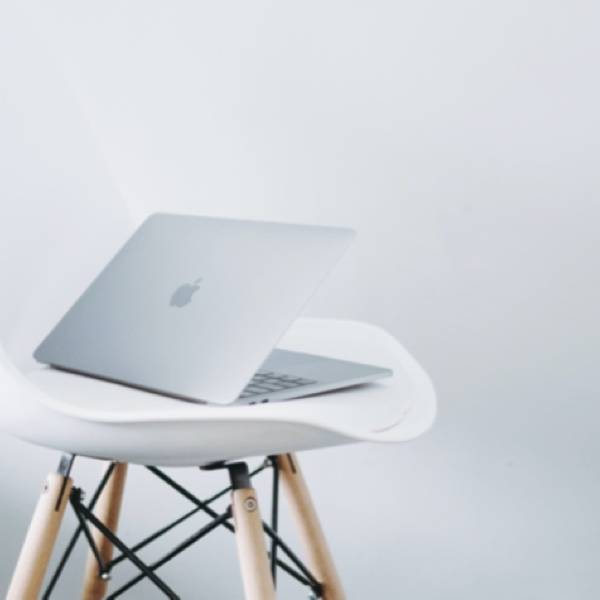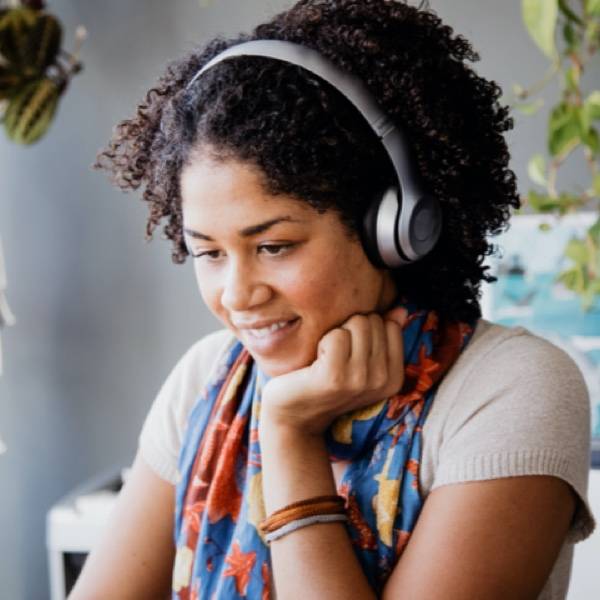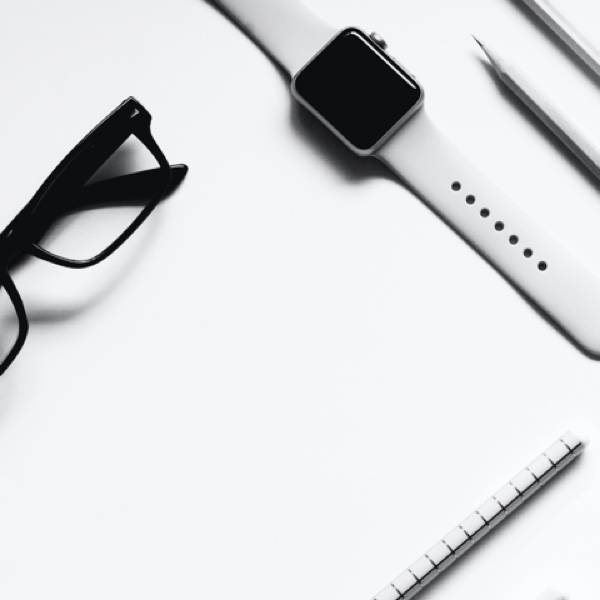 Bak Hedgehog eller pinnsvintørkeren finner du familien Holte Eriksson. Vi flyttet til Hemsedal i 2017 fra New York og oppdaget at dagens tørkere ikke hadde utviklet seg på flere tiår. Sammen med noen av de flinkeste innen luftstrømsanalyse fra NTNU, en designer fra Australia og en tidligere ansatt fra Dyson utviklet vi verdens beste sko og vottetørker.
Med 4 aktive barn i Hemsedal så har vi virkelig følt behovet for en tørker som fungerer. Det var to klubber som kontaktet oss om muligheten til å selge skotørkere til inntekt for laget og vi har nå laget en løsning for alle klubber.
Vi lanserte i 15 oktober 2021 og har nå solgt over 10 000 tørkere på under et år og selger i hovedsak gjennom Elkjøp, Power og snart Jernia.
Ha en fin og våt dag!
Erin, Bjorn, Eline, Anna, Martin og Mathias.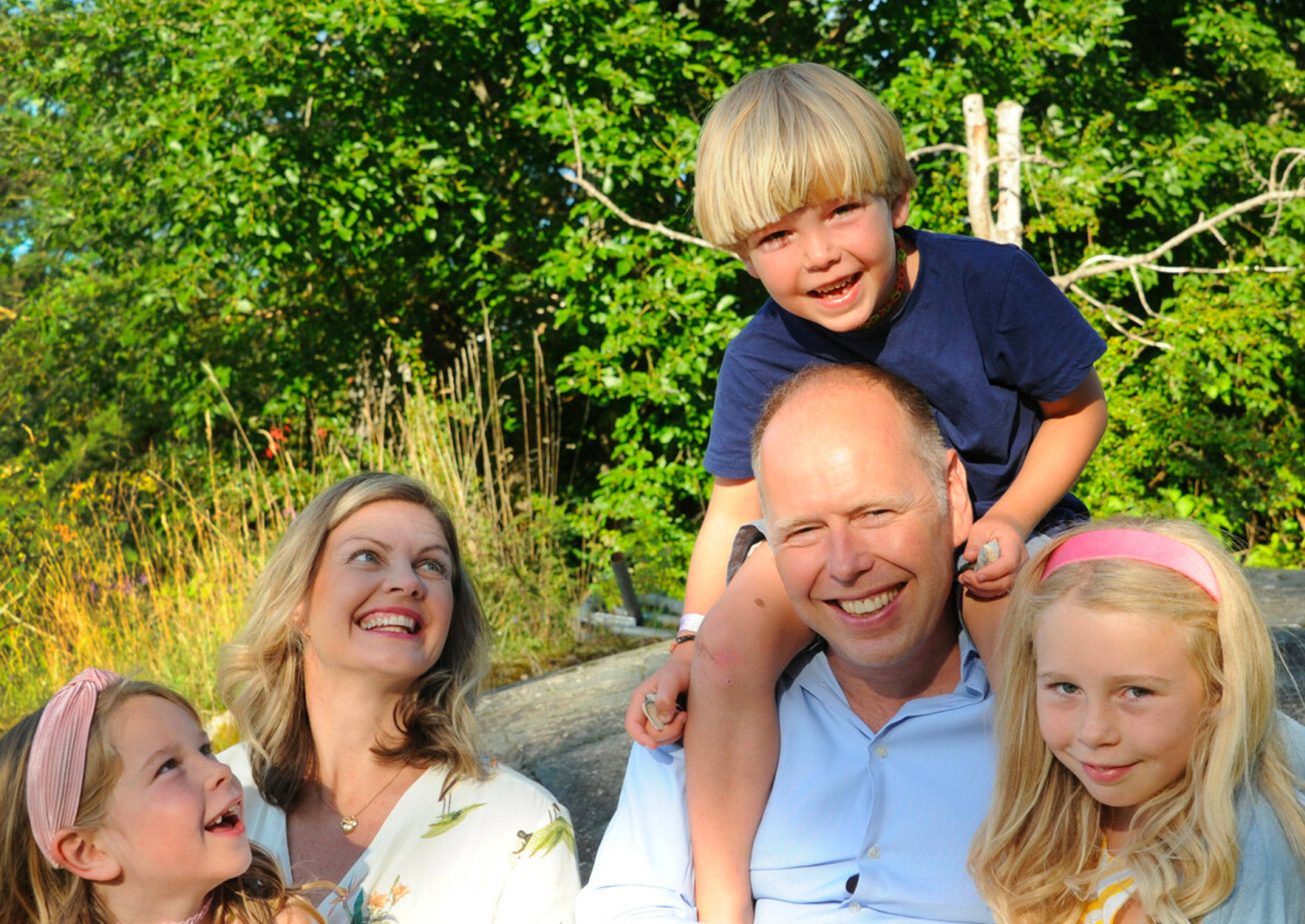 Livet er bedre med tørre sko og votter!