Tørker votter og sko på under 20 minutter
Please call us for questions and orders
Ungene elsker å henge opp skoene og vottene, og kontrollpanelet er på toppen så de ansatte må slå den på.
Utviklet i Hemsedal
Hedgehog er utviklet i Hemsedal sammen med ingeniører fra vannkraftlabratoriet ved NTNU. Det som er unikt er at den blåser luft med høyt trykk inn i skoen eller votten slik at fuktigheten presses ut. Barna henger opp votter og sko selv, og de ansatte slår den på. I tillegg sparer man tid og strøm sammenlignet med tørkeskap og tørkerom.
Den har også et brannsikkert keramisk varmelement, regulerbar varme, justerbar luftstrøm med stille og tornado modus som tørker det meste på 20 minutter.
Hva passer din barnehage?
De mest populære løsningene for barnehager Wall som hurtigtørker sko, votter og hansker. Wall monteres på veggen, derav navnet :) Den kommer med plass til 4 par sko eller votter som standard og kan forlenges til 6 eller 8 par.
Videre er det mange som benytter Octopus til hurtigtørking av støvler og større fottøy. Den monteres også på veggen.
Friluftsbarnehager benytter også Hanger som de har med seg i Lavvo slik at barna får tørre votter under lunsjen. Alle tørkerne krever strøm.
Enleste er bare å ringe oss så lager vi løsning sammen. Dere kommer til å bli overrasket over hvor effektive de er og hvor mange færre par votter og sko dere trenger å ha til vært barn.
Dere kan nå oss på 32 06 00 00 i Hemsedal.
"Endelig har vi funnet en tørker som fungerer i barnehagen. Vi hadde prøvd mange forskjellige løsninger for å prøve å få tørket vottene til brana, og nå kan vi gå inn og spise frukt og ha tørre votter å ta på oss når vi skal ut igjen."
Tonje, Røyseplassen Barnehage, Drammen
The headphones are great, very light and the sound quality is impressive.
Great apple product for a very competitive price. Ordering online was a breeze and I was able to collect within 2 days of placing my order.
Be careful with them as they can easily get lost and fall into random places as they're very small.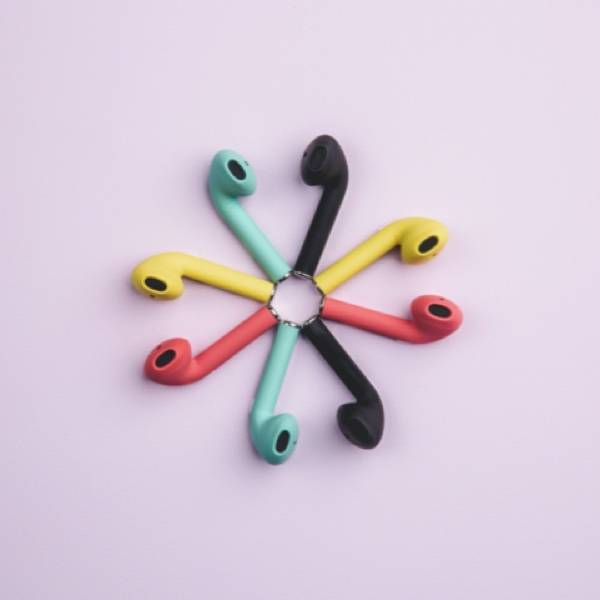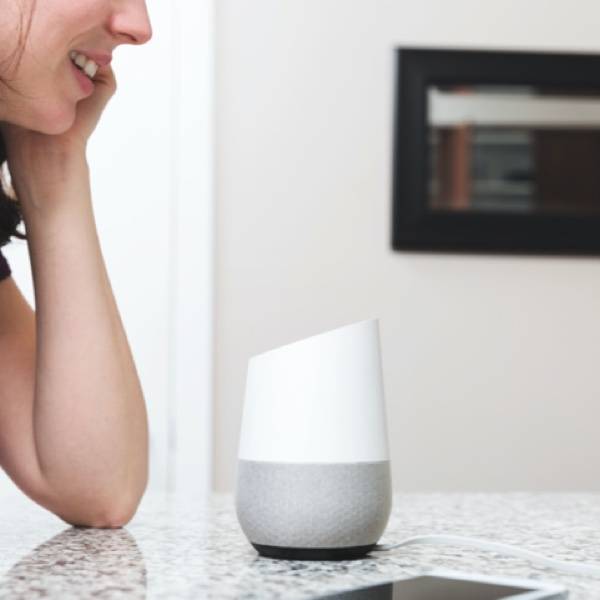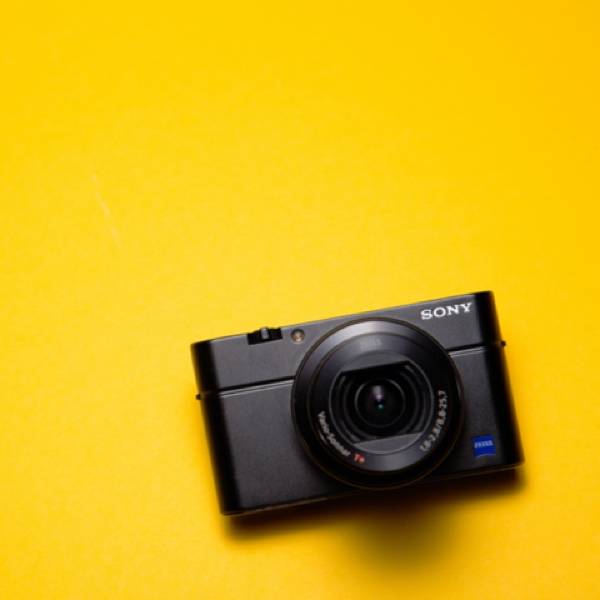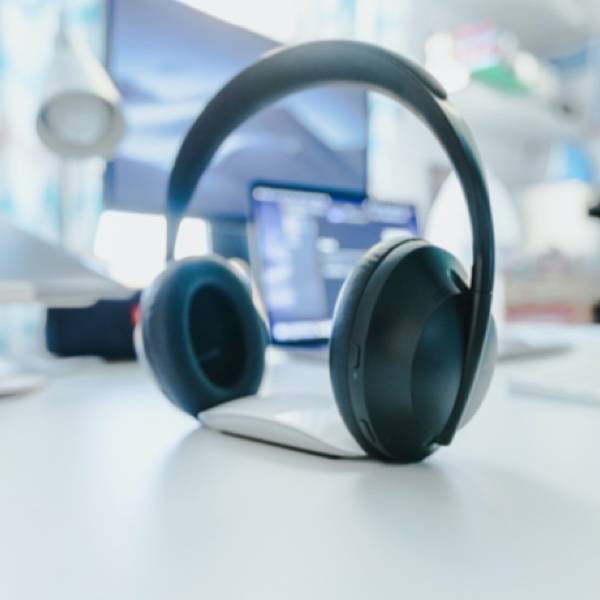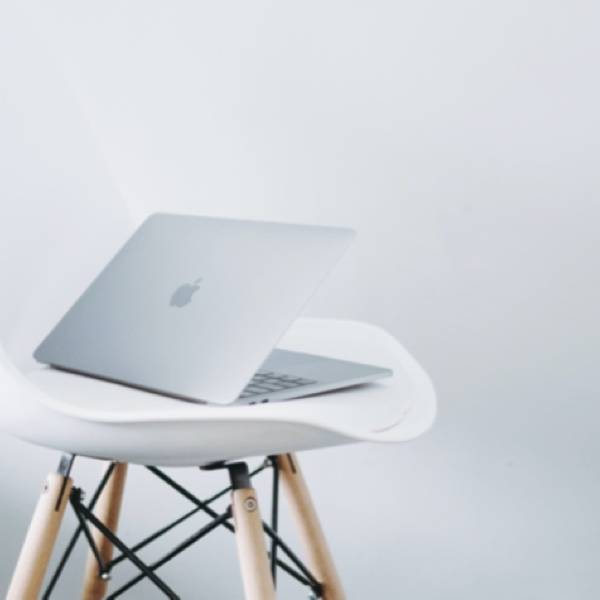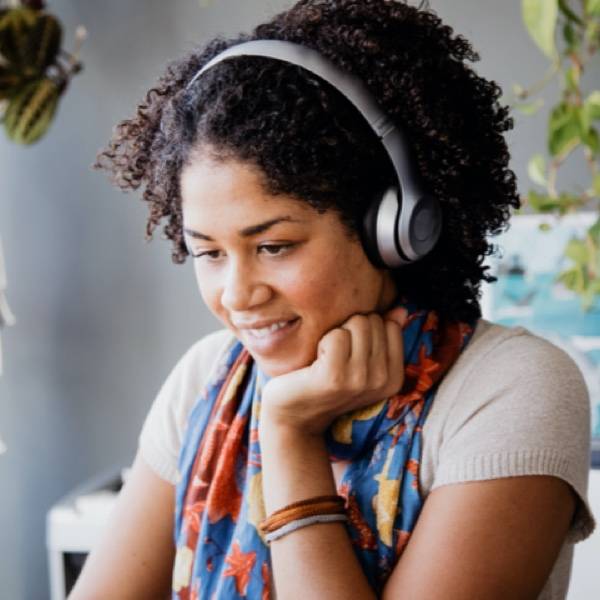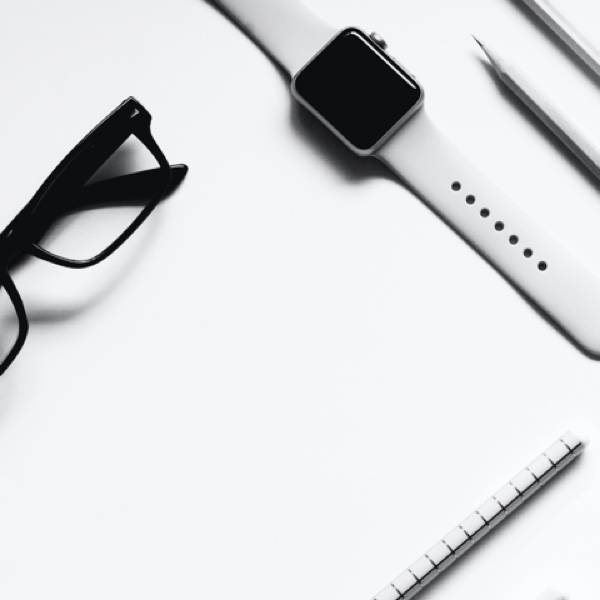 Kontakt oss gjerne for en skreddersydd løsning.
Vi kan foreslå løsning for deres barnehage basert på antall avdelinger, i by eller naturbarnehage.
Bak Hedgehog eller pinnsvintørkeren finner du familien Holte Eriksson. Vi flyttet til Hemsedal i 2017 fra New York og oppdaget at dagens tørkere ikke hadde utviklet seg på flere tiår. Sammen med noen av de flinkeste innen luftstrømsanalyse fra NTNU, en designer fra Australia og en tidligere ansatt fra Dyson utviklet vi faktisk verdens beste sko og vottetørker.
Med 4 barn i barnehage i Hemsedal så ser vi at dette produktet virkelig forenkler hverdagen til de ansatte i barnehagen. Et par små støvler eller votter er tørre på et kvarter slik at de tørker i fruktpausen og man slipper ekstra skift.
Vi lanserte i 15 oktober 2021 og har nå solgt over 10 000 tørkere på under et år.
Ha en fin dag!
Erin, Bjorn, Eline, Anna, Martin og Mathias.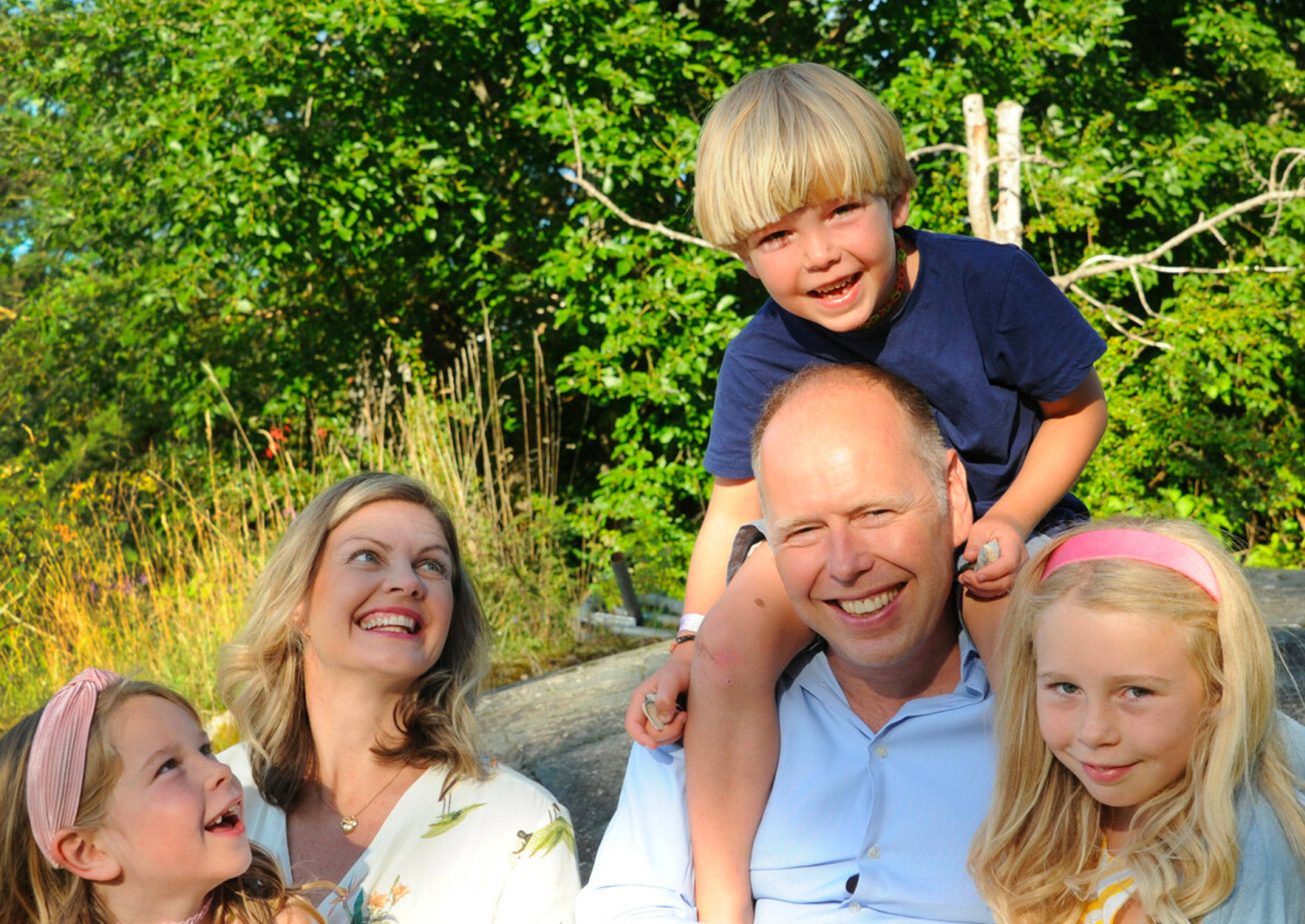 Livet er bedre med tørre sko og votter!